Games
---
About
---

I am a full-time indie game developer currently working on Oftalmogarden and the occasional side project.
My previous experiences include software development and project management. I am now focusing on game development and work on projects using Unity3D and web-based game engines.
As an indie game developer, I like to work in smaller teams or on my own, but can also thrive on larger projects. I feel the best when I can participate in several aspects of a game, including programming, game design, graphics, and sound.
My Skills
Programming - C#, Java, Typescript, Javascript
Game Design
Project Management
Other - Music production, sound design, 3D modelling.
My Friends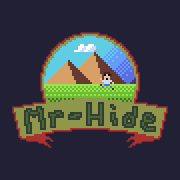 Mr. Hide
Game development hobbyist and C++ expert. Check out his homemade games!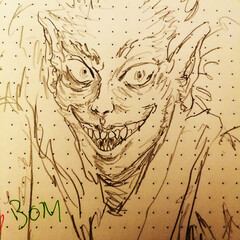 Yuan
Talented artist, character designer, and animator.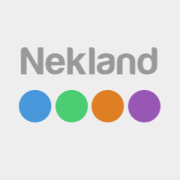 Nek
PHP and Symfony expert, web developer. Programmer for Gangbowl.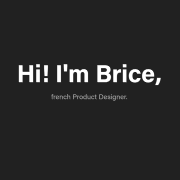 Brice Gilbert
Product designer and web designer. Lead designer for Gangbowl.
Contact
---